So many Christians struggle with pain from childhood but because of a lack of knowledge, carry that burden into their adult life. The pain has morphed into something difficult to understand as it expresses itself in ways that are destructive to a healthy relationship with the Father and to each other.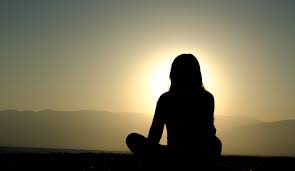 Romans 8:26 says: In the same way, the Spirit helps us in our weakness. But Christians have been taught by our culture that weakness is to be pushed and hidden into the background of our life. This is the destructive nature of our conforming to the patterns of this world. The Father, however, wants us to bring our weaknesses to Him so that we may be healed. Hebrew 12:12-13, James 5:16, 1Peter 2:24 all say the same thing – the Father wishes to heal us. We look at our weaknesses and wish to hide them from each other but the Father has determined that we bring these things to Him.
Too often we say it was a blessing to be raised by Christian parents but isn't the opposite also true? Is it conceivable that the Father placed us in the exact family He desired so that our frailty would one day glorify Him with our own lips for the condition we have overcome with His healing?
Instead of a carrying a pretense of being someone we are not in order to disguise or deny our weakness/sin/pain, allow the Father to be glorified by first accepting the infirmity received in childhood and placing it in front of His throne for Him to powerfully restore us to whole health.